Karen Mack
Deep Tissue Massage Sheffeld
Sports Therapy and Personal Trainer
"Turning your passion into your job is easier than finding a job that matches your passion"
My Passion
Growing up in Cape Town, South Africa my life revolved around sport and the outdoors. I was one of the youngest professional athletes in South Africa and still have records standing 28yrs later. A hip injury ended my elite career.
After a couple years out, I started taking up sport again enjoying running, triathlons, duathlons, road cycling, mountain biking, open water and sea swimming, scuba diving, hiking, the odd surf and some salt water fly fishing all on a more social and less competitive manner.
I studied Biokinetics, Sports and Remedial Massage, Soft Tissue Manipulation, Trigger Point Therapy, Sport taping. I am a certified British triathlon Coach and recently qualified Personal Training.
My career started of in Rugby Union and I work along side the Strength & Conditioning Coach and team Physiotherapist as part of a medial team to ensure each player was analysed and treated to ensure they were in their best shape to perform their best. I have learned a lot from my team I worked with giving me a wealth of experience and knowledge.
In 2005 I decided to leave the world of rugby as I had young kids who needed stability and less moving around the globe. I took up a business opportunity and after 10 years in the corporate world I wanted to follow my passion – Sports Therapy! Helping people is my passion – there is nothing more satisfying fixing someone in pain or in need to change their lifestyle for a better healthier way and help them on that road to achieve it.
Whether it a sports injury, general aches, posture issues, stress, anxiety, getting fit, adapting a healthier diet or just your body in need of therapy – I work with people, their lifestyle and their needs.
My Belief
As a massage therapist, I am a facilitator in assisting the body to heal itself naturally. Massage is a tool to initiate the body's self-healing faculties to reach and maintain optimum health and life long wellness.
Just like you have to maintain your teeth and hair, house, car and everything in between the body needs REGULAR maintenance as well and not just when you are in pain, anxious or stressed.
Massage is a preventative healthcare technique that has indeed been around for centuries and has prove to improve overall health physically and psychologically.
Massage has physical, mental and emotional benefits:
Increased joint range of motion
Increased flexibility
Increased sense of well being
Decreased muscle tension
Decreased neurological excitability (nerves more relaxed)
Decreased muscle spasm
Better Sleep
Improve Circulation
Reduce Fatigue
Reduce Blood Pressure
Increase Lymph System Activity
Increase endorphin release
Reduce injury time
Improves your performance
My goal as your massage therapist is for you to witness and experience improvement and total positive change in your particular health concerns and overall wellbeing. Massage can make you feel human again.
My Mission
To bring relief to those who are in pain. Relaxation to those who are stressed and anxious. Strength and Healthier lifestyle to those who want to change their ways and feel good. Luxury to those in need of an indulgence. Massage is for EVERYONE and the benefits go far beyond muscles!
My Approach
I recommend a regular 60 minute treatment to get the essential benefits of a massage.
A 60 minute massage will cover:
full back, neck and shoulders
full legs, front and back
glutes
If you struggle from a bad back, sciatica or a lot of stress and tension in the neck area then a 60 minute full back is recommended.
A 90 minute massage is recommended when you want to include arms and stomach in addition to your massage, or you simply need 90 minutes of you time to unwind.
A 40 minute massage is recommended for a focused treatment, addressing the back OR legs only.
A 30 minute massage is recommended for legs only as pre event massage or if you are short on time but in need of a focused shoulder and neck massage for stress and tension.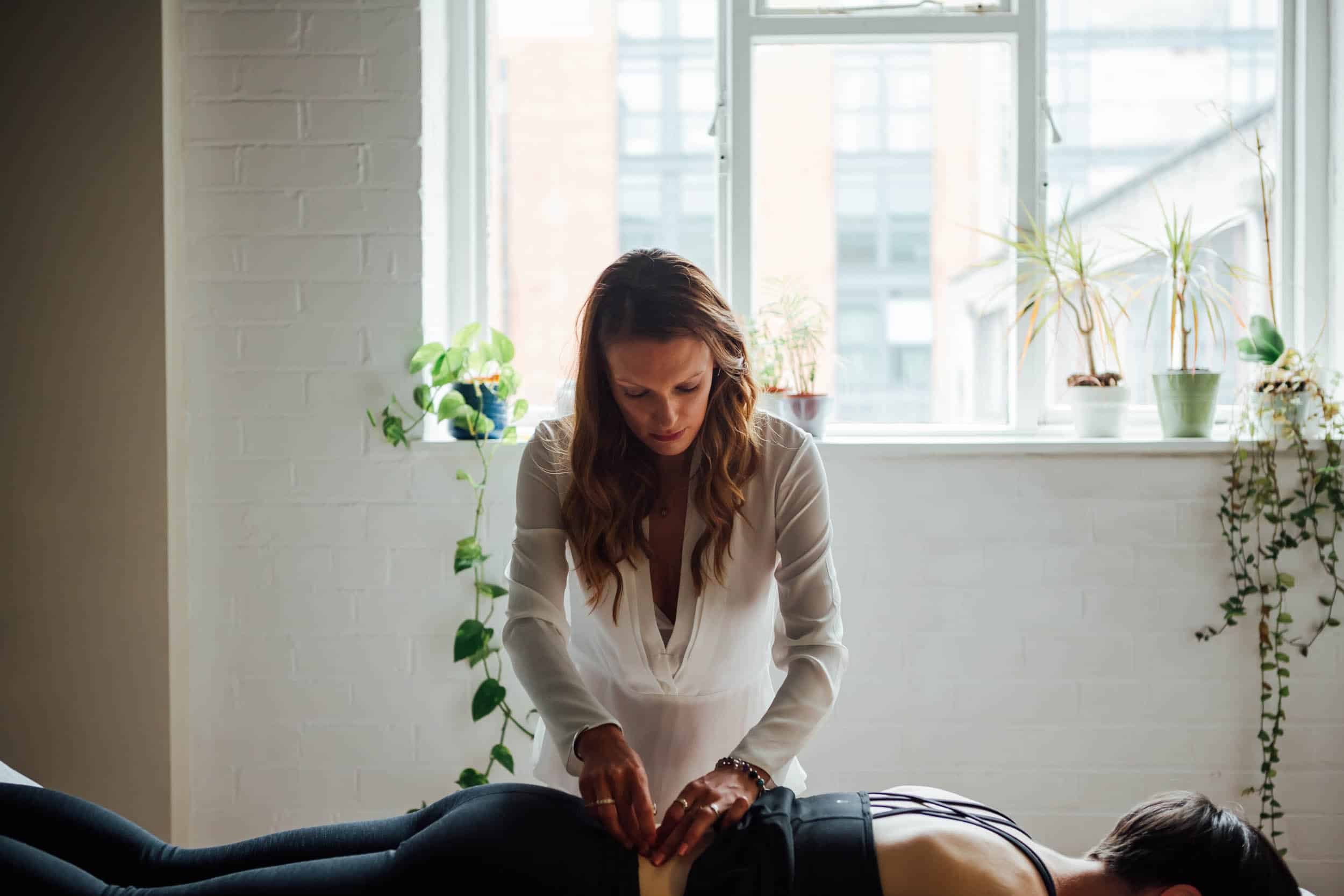 My base oil is fractionated coconut oil and my essential oils are all from doTERRA. Oils are also available for purchase directly from myself.
Base Oil Massage – an oil with no added essentials
90, 60, 40 or 30 minute treatments available
Deep Blue Oil Massage – The Ultimate Athlete Massage Experience
90, 60, 40 or 30 minute treatments available
OnGuard Oil Massage – The Immune Booster Massage
90, 60, 40 or 30 minute treatments available
Total Bliss Oil Massage – Anxiety/ Stress Buster Massage
90, 60, 40 or 30 minute treatments available
Smart and Sassy Oil Massage – To boost energy levels
90, 60, 40 or 30 minute treatments available
Easy Air Oil Massage – The sinus opener
40 and 30 minute treatment available
Coming soon
CBD Oil and CBD Oil Massage
Benefits of CBD oil include:
easing symptoms of pain (arthritis, chronic pain, MS pain, muscle pain, spinal cord injuries)*
anxiety
depression
anti-seizure
neuroprotective
cancer treatment
heart disease
antioxidant
skin benefits – moisturizing and anti-aging as it's rich in 21 amino acids and rich in omega 3 and omega 6 fatty acids, cleansing and anti-inflammatory helps clear and prevent acne due to its antibacterial properties, treats chronic skin conditions like cold sores, eczema, psoriasis and other skin conditions.